National and private authorities and agencies
Traffic Info
All traffic information in one place and in every medium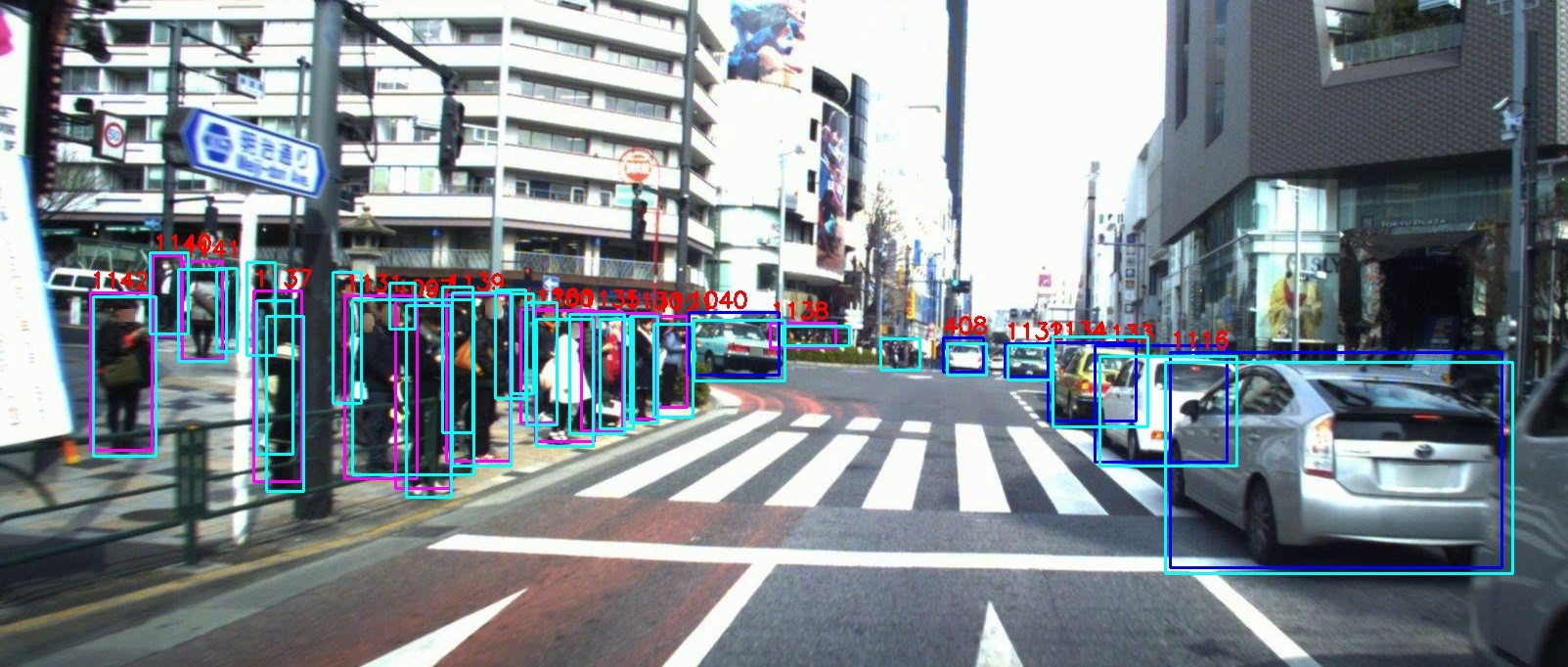 About client
There are several entities in the Czech Republic that create traffic information. Most of the reports are provided by the Police of the Czech Republic. State and municipal organizations such as the National Transport and Information Center (NDIC), the Directorate of Roads and Highways (ŘSD), the Technical Road Administration (TSK) or the municipalities and districts themselves also contribute to the system. Creators are also people who report accidents to radio stations or to assistance lines.
 
Situation before
The collection and publication of traffic information was decentralized and there was no place to find all current news. Only a fraction of the messages reached both the institutions and the drivers, and even then, often from unverified sources.
 
Challenge
To prepare a platform that allows quick and friendly creation of information, aggregates all news in 1 place and provides access to complete news. Each message will provide a description, author, location on the map and will also allow them to be updated.
Solution
The TrafficNews solution consists of the following modules:
1. Creation of news - exact location on the map, description, source, access to all news and archive. The interface is operated by operational units of the Police or call center agents.
2. Inbound - the system automatically displays an overview of all messages, which is regularly updated. The interface is intended for operational departments, editorial offices, management of institutions and companies. The system integrates the following news sources:
· Police of the Czech Republic
· Technical management of communications
· National Transport Information Centre
· Directorate of Roads and Motorways
· Information from assistance services
· Municipalities and regions
· Information from drivers in the field
3. Outbound - the system publishes messages to all channels for end users such as listeners or customers of assistance services or insurance companies. Messages are distributed on the web, SMS, in mobile applications, by automatic voice service via IVR, by broadcasting RDS to radios or to navigation systems.